About Fantuan
Fantuan was founded in Vancouver, Canada in 2014. With a mission of "life made easier," the company is a one-stop platform providing food delivery (Fantuan Delivery), reviews (Fantuan Reviews), an errand service (Fantuan Rush), e-commerce and marketing services. Fantuan is one of the top Asian life-services platforms in North America, currently operating across Vancouver, Toronto, Edmonton, Calgary, Montreal, Los Angeles, New York and other metropolitan areas in Canada and the US.
Fantuan Delivery 2020 Ads--Fast delivery!
Fantuan Delivery 2020 Ads--Everyday promotion!
Fantuan Delivery 2019 Ads--Fast delivery!
Fantuan Milestones
Lead you through the history of Fantuan
2014.11  Fantuan was founded
Fantuan was founded in Vancouver, Canada. With our first office opening in the city of Burnaby
2016.09  Expanded to Toronto
Fantuan completed its first ever expansion to Toronto, Canada
2017.04  Launched self-pickup service
Allows users to disregard delivery fees and tips by picking up their orders from the restaurants
2018.09  Launched Fantuan Reviews
Leading online review and coupon platform
2018.12  Raised seed Round
Fantuan received funding from several well-known VC firms
2019.03   Expanded to U.S.A
Fantuan completed its first ever expansion to the US, starting with Seattle
2020.01  Launched English app
Fantuan released the English version of its app in Vancouver, allowing English speaking locals to use Fantuan's services
2020.03  Completed Series A financing
Completed the second round of financing
Contact Us
For more information, please contact your local Fantuan office
Email:feedback@fantuan.ca 
Customer Service:Canada—— 778-561-0171;United States——213-712-1531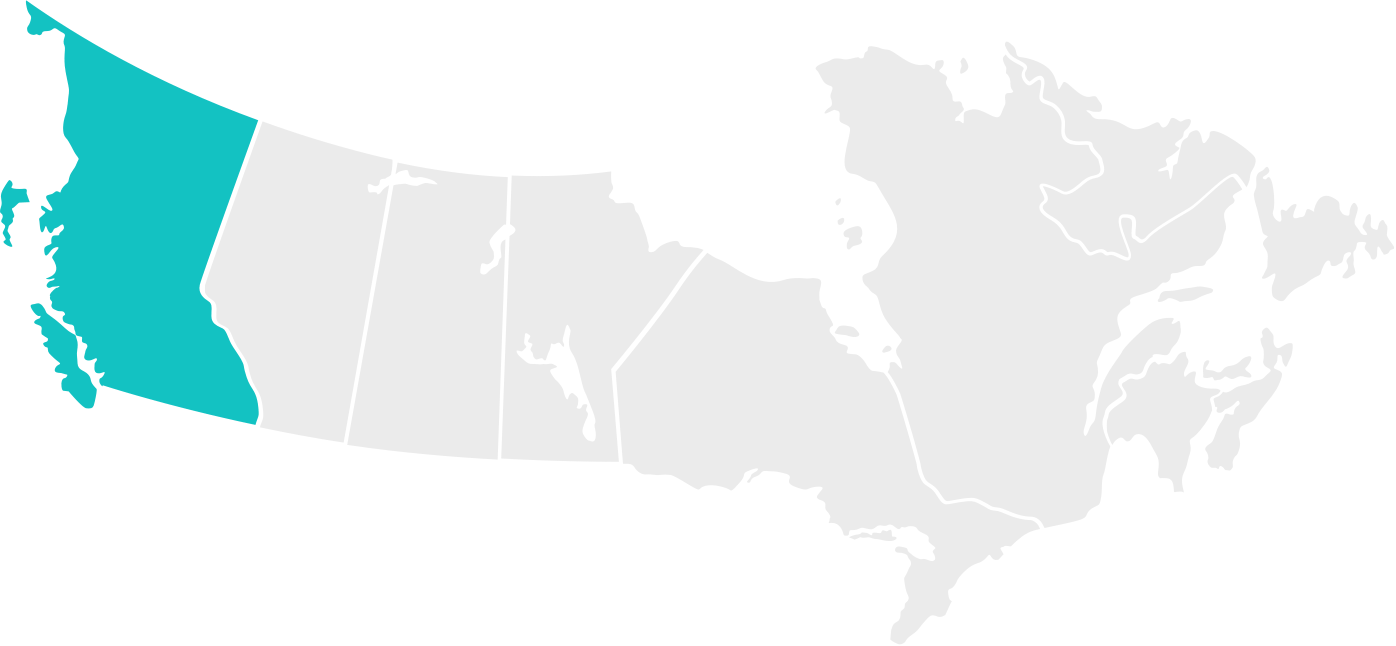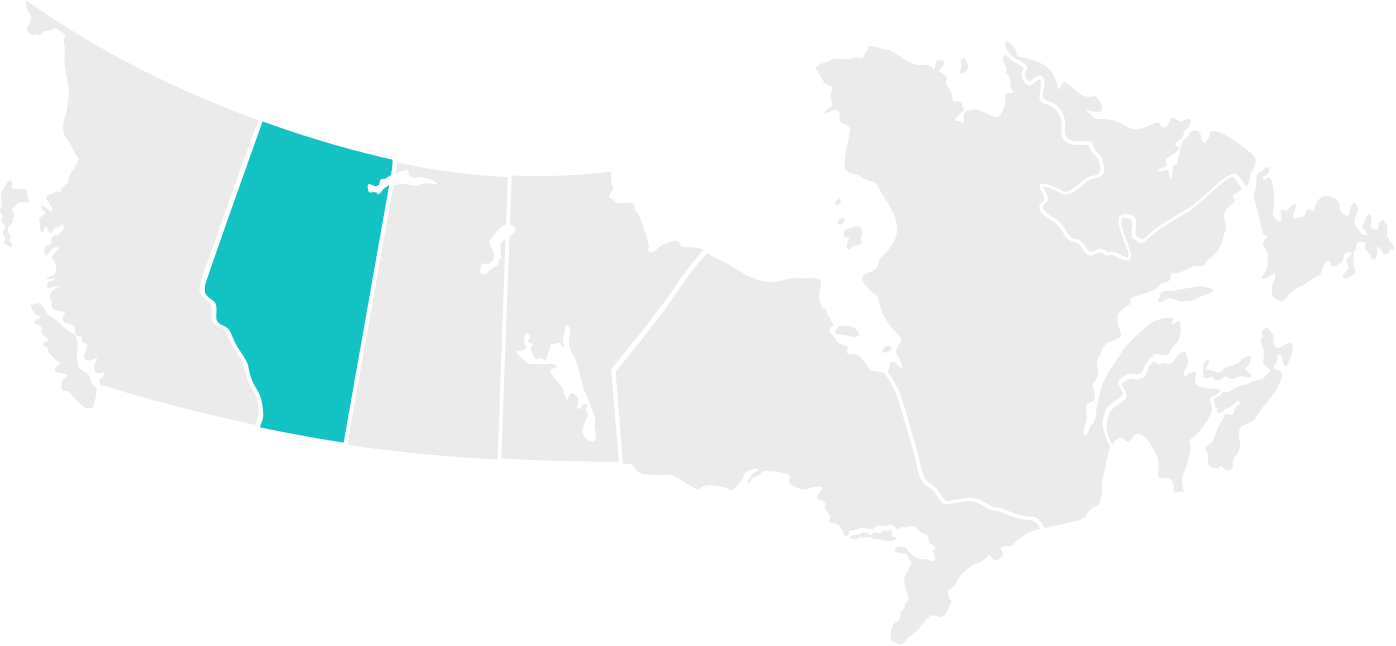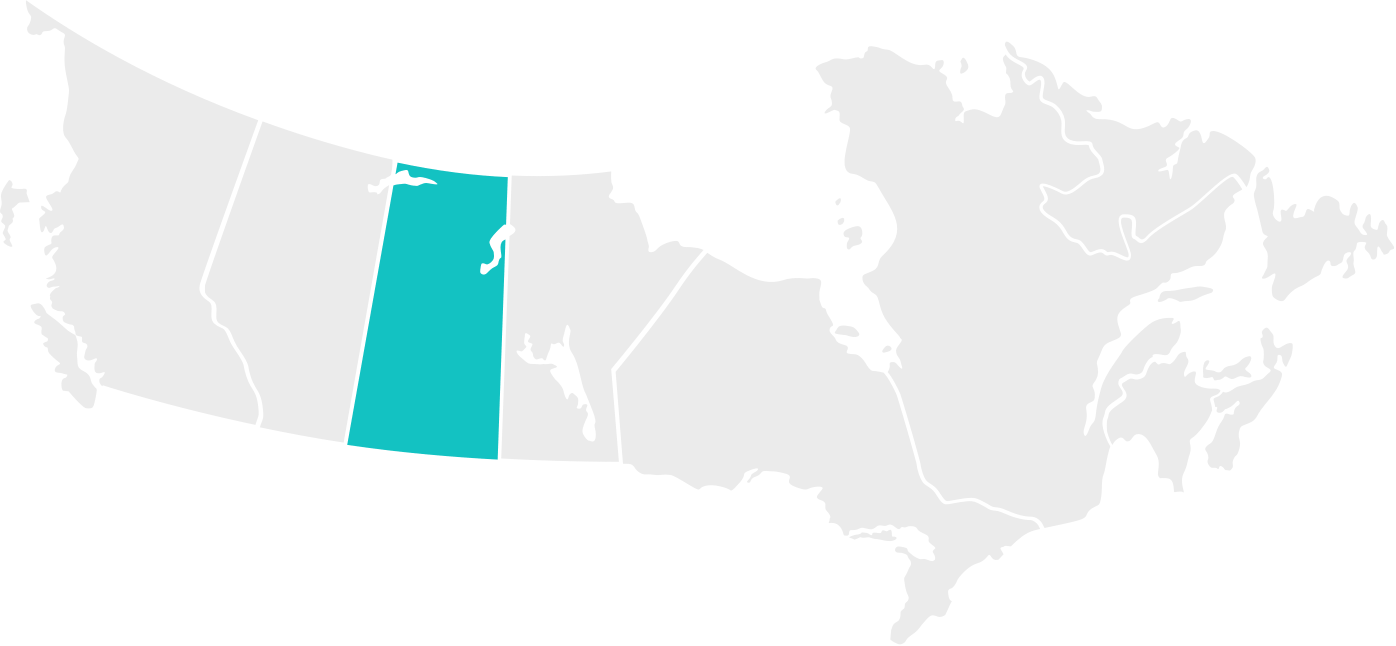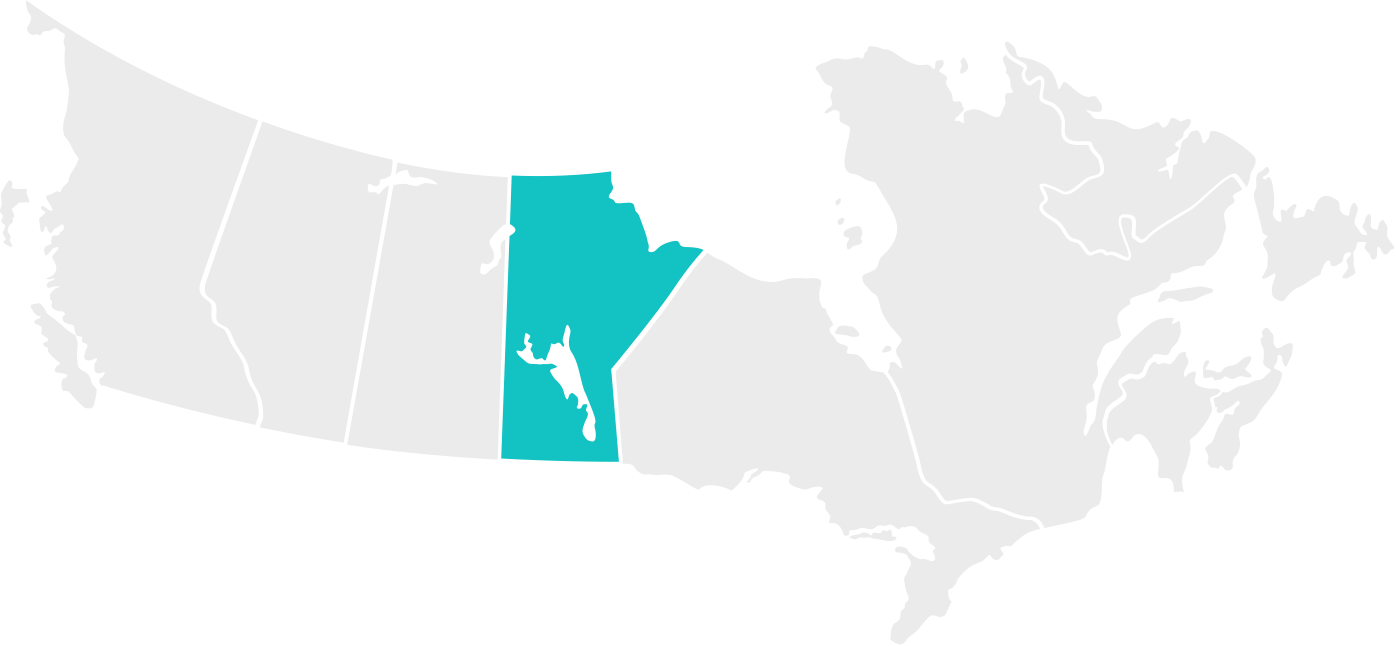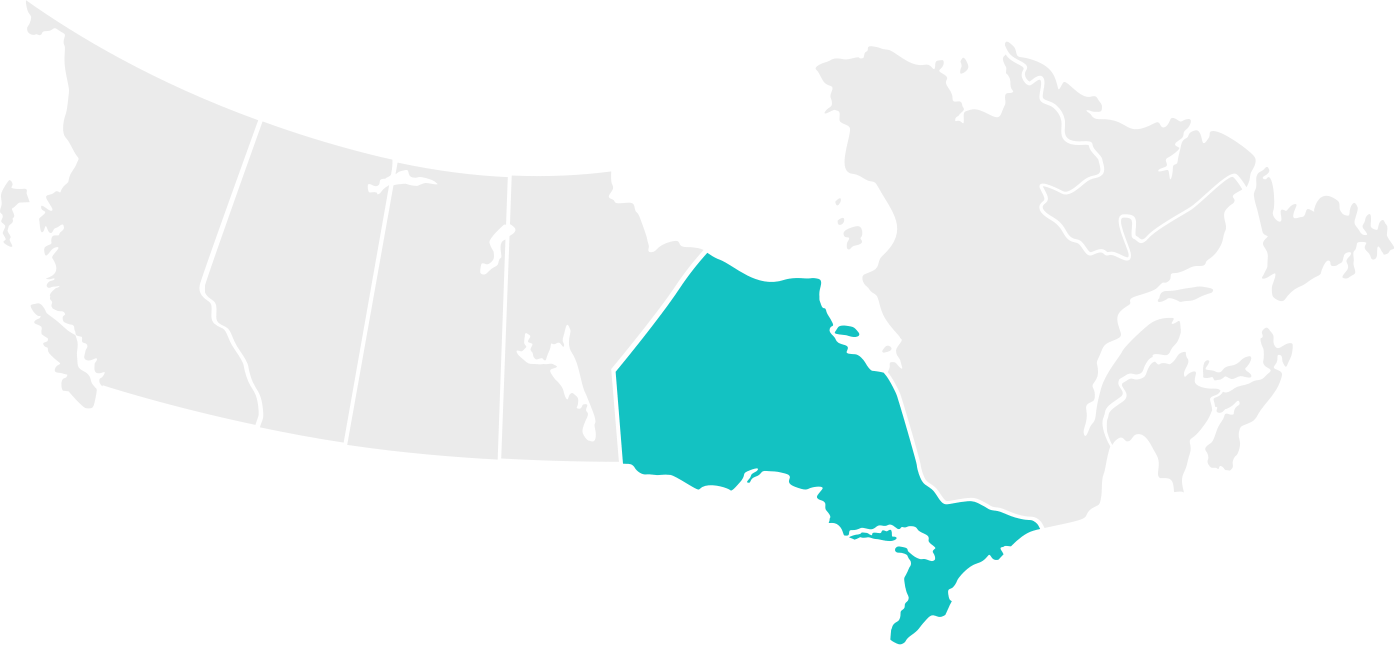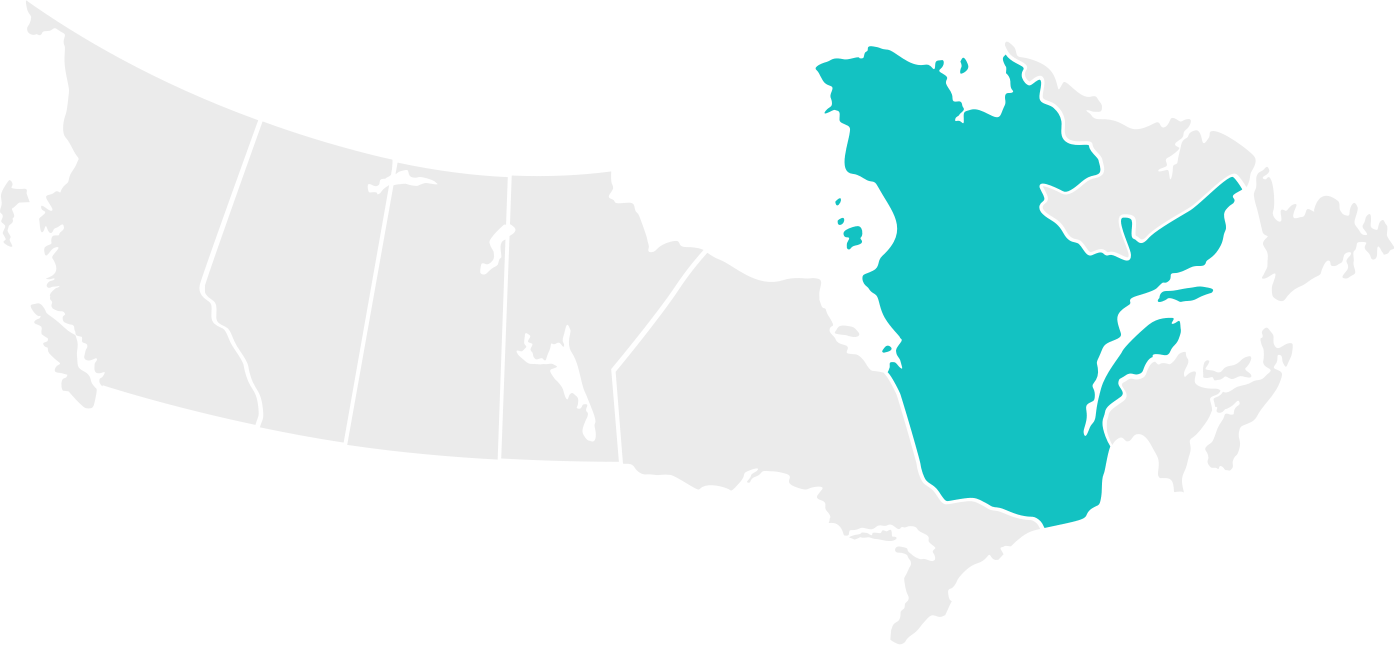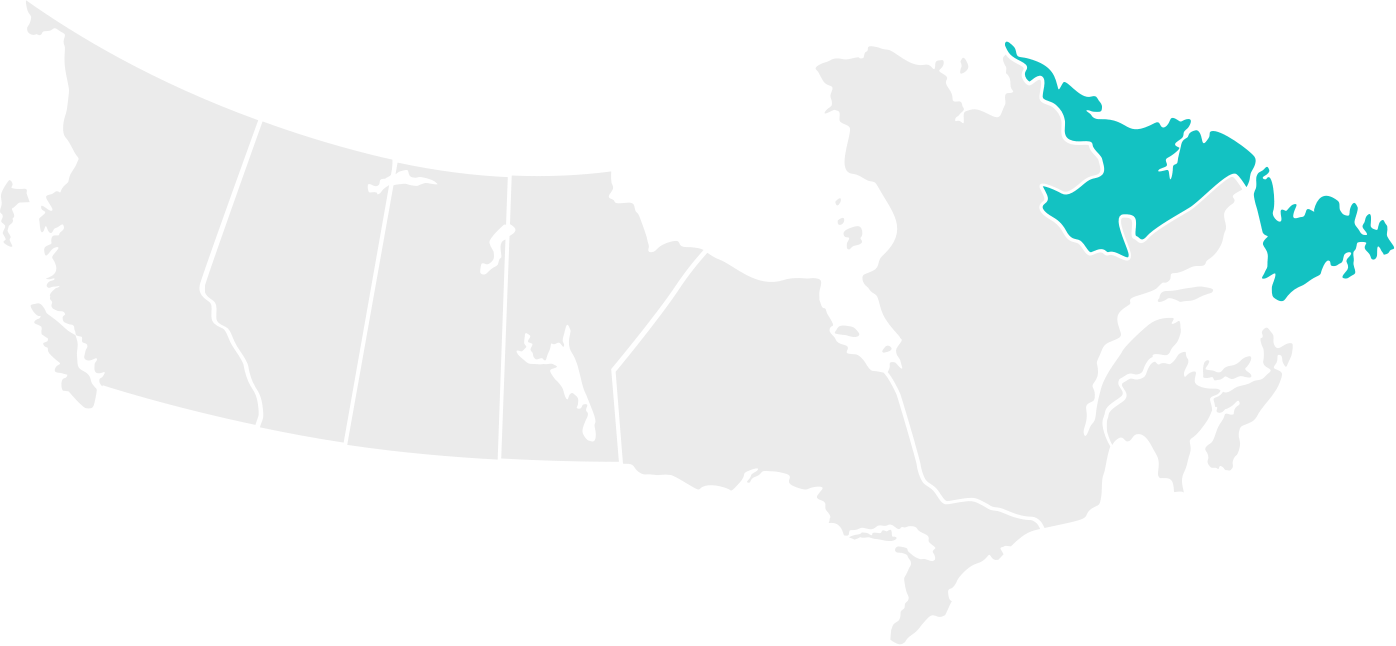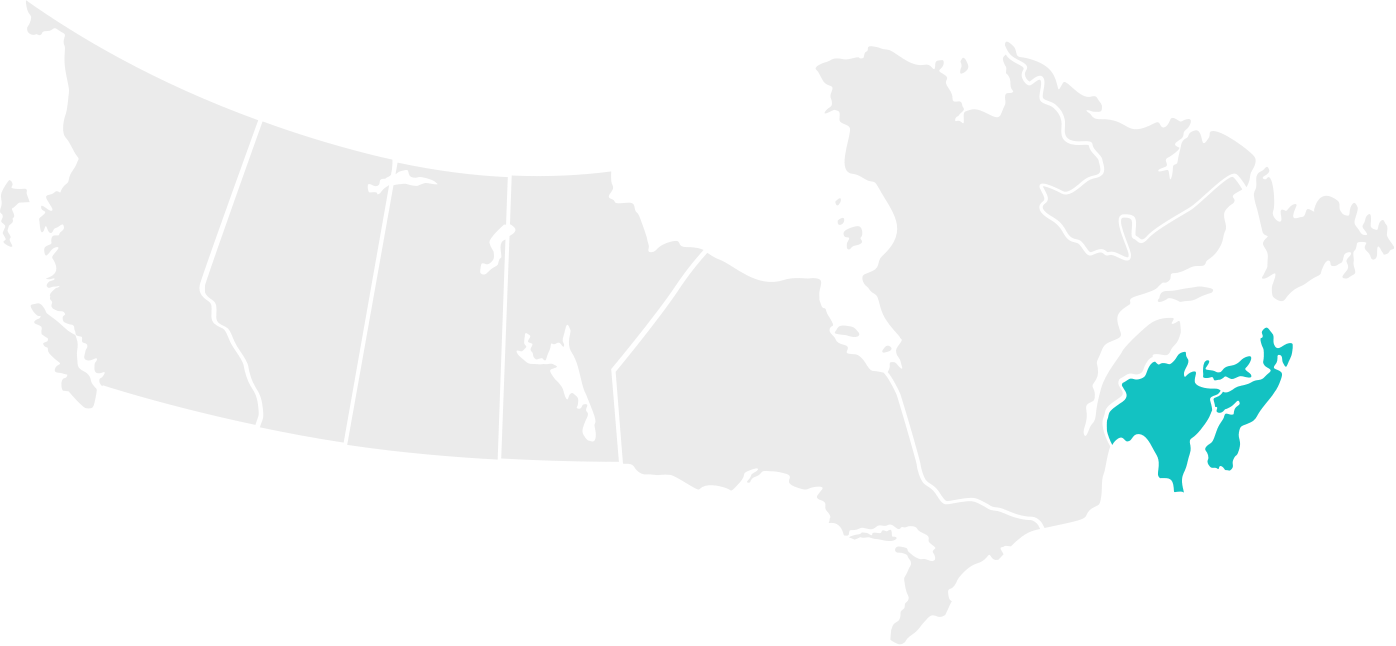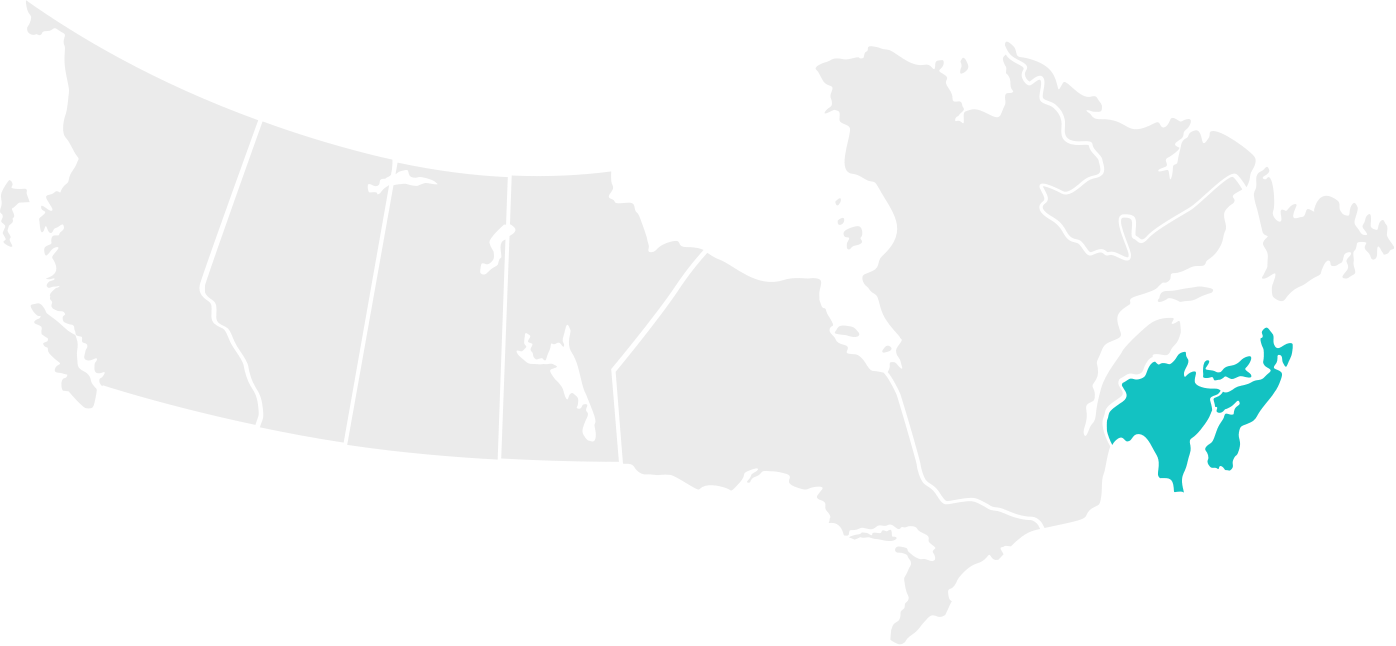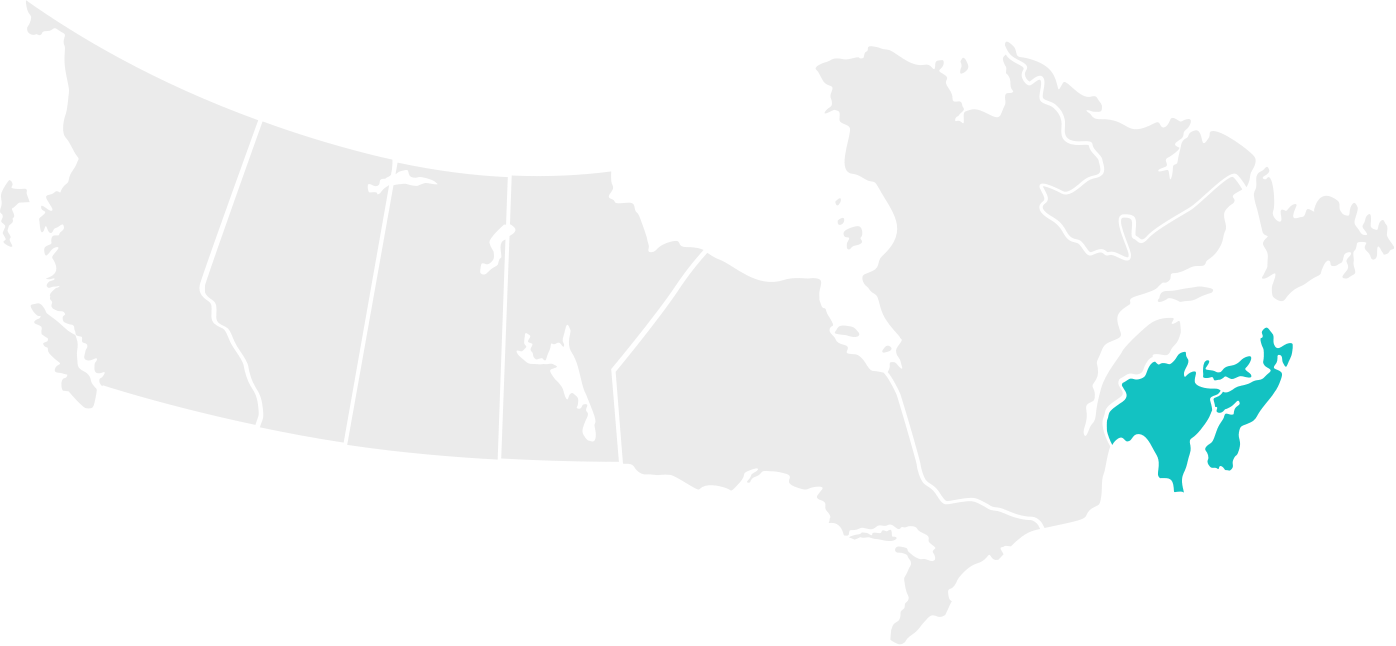 chevron_leftchevron_right